What Tools Do Window Cleaners Use
Your home's windows may have a good layer of dirt and grime on them. Now, DIY cleaning may not clean your windows perfectly. Because you may not have the right tools to clean your windows. That's why professional window cleaners are called. Professional cleaners have a long list of tools to clean your windows. So, let's see what tools do they use.
What Tools Do Window Cleaners Use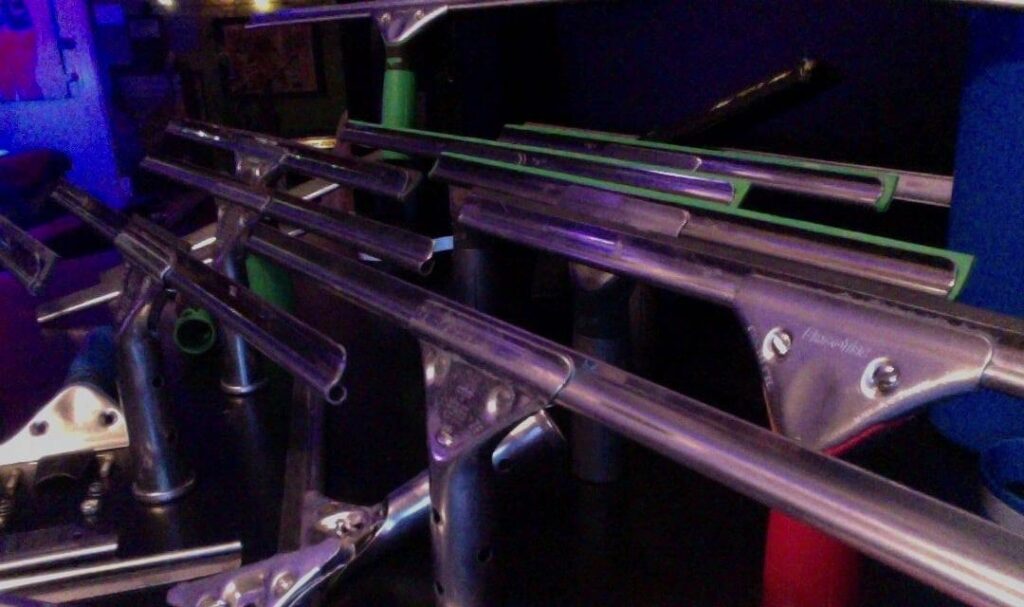 T-Bars
T-Bars are used to put the cleaning solution on the windows. You should pick the right sleeve to clean your glasses.
For instance – microfiber sleeves are a great choice. Because they can hold a good amount of water.
Squeegees
Squeegees will help you to clean your windows. It will wipe off the cleaning solution from the windows. Squeegees have rubber on their heads. As a result, they give your windows an absolutely clean surface.
Soap or Window Cleaning Solution
The window cleaning solution is an important part to clean your windows. But, you shouldn't use a harsh window cleaning solution. So, pick a solution that is good for your glass's nature.
Poles
Different types of poles are available in the market. But a pole that has extendable sections, is the best pole. You can use a 60 inches or 100 inches extendable pole.
Ladders
If you have a single-story house, then you may not need a ladder. But, a tall and multi-story house, may need a ladder. You should pick a ladder that is 15 to 20 feet in height.
Buckets
You need to wash your T-Bar inside a bucket. Hence, you should have a rectangular bucket. This type of bucket will make it easy to wash your T-Bars.
Microfiber Towels
To keep your windows streak-free, you need microfiber towels. Just wipe your windows with them and you will get a sparkling window.
A Tool Belt
All these pieces of equipment should be with you. Otherwise, you may have to find these tools again and again. So, use a tool belt when cleaning windows.
Scrapers
If you haven't clean your windows for a long time, then you may need a scraper or razor. This tool will help you to scrape off all the grime from your windows.
Professional window cleaners use the above window cleaning tools. You can buy them and use them to clean your windows professionally. But, you should never forget about your safety. So, clean your windows safely.